Why Talk to Us
---
" We can help get your mortgage sorted
so you can Make Time to enjoy life
and best of all Save Money."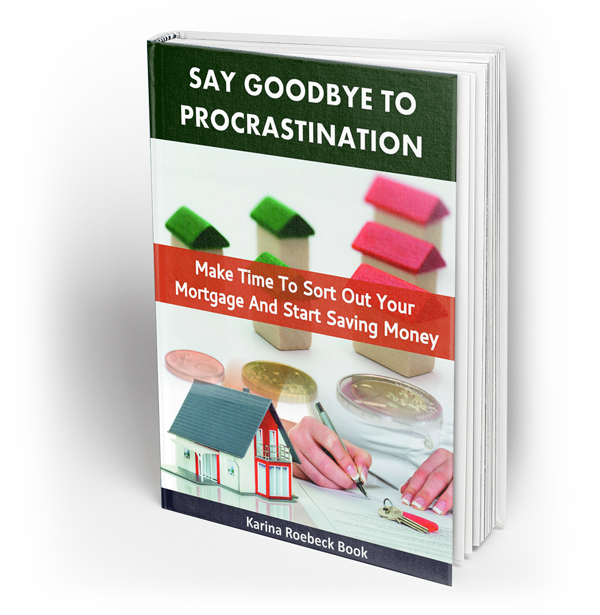 ---
To receive your free copy (valued at $13.95)
---
Say Goodbye to Procrastination
Save Time to sort out Your Mortgage and Start Saving Money
WHO WE ARE AND WHAT WE CAN DO
---
We are a team of lending specialists that will help you find the time to sort your mortgage
so you can start taking ownership of how much money you pay the lenders for a home or investment property loan.
We can achieve this together by simply completing the Free Mortgage Check and one of our lending specialists
will be in touch for a confidential discussion which could change your life forever.
Your much needed Free Mortgage Health Check
Complete the form below and one of our Sorted Mortgage Lending Specialists will get back to you for a
confidential conversation which could change your life forever.
OUR POTENTIAL CUSTOMERS?
First Home Buyers
Next Home Buyers
Upgrader Home Buyers
Investment Property Buyers
Refinance Property Customers
Debt consolidation
Personal loans
Car loans
Credit impaired customers
Specialist lending customers (non conforming)
Family Guarantee customers
Non Family Guarantee
Construction loan customers
Self employed customers (bank says NO – talk to us)
---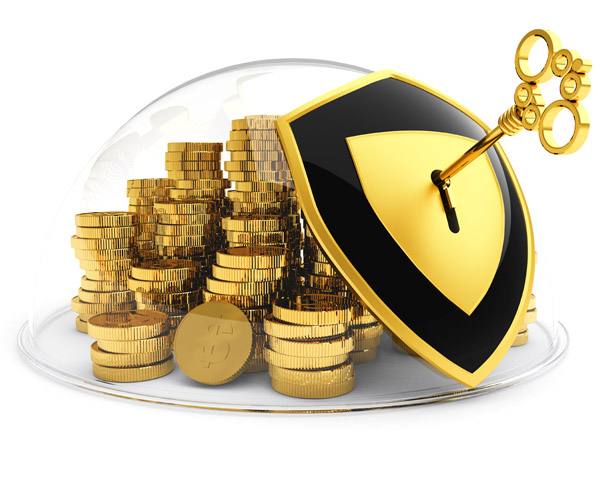 ---
HOW CAN WE HELP GET YOUR MORTGAGE SORTED?
We do the heavylifting for you – Compare hundreds of home loans with various lenders to narrow down your choices to ones that will not be unsuitable to your needs and goals.
We will collect financial information via our Customer Needs Analysis process to better provide you with solutions that will not be unsuitable for your individual goals
We will help with conditional pre-approval so you can shop with confidence.
We will hold your hand all the way – With you from the first phone call and beyond the life of the loan.
WHEN DO WE FIND TIME TO MEET?
We will come to a place at a time that is convenient for you.
For remote access customers we can do Skype meetings or alternative arrangements.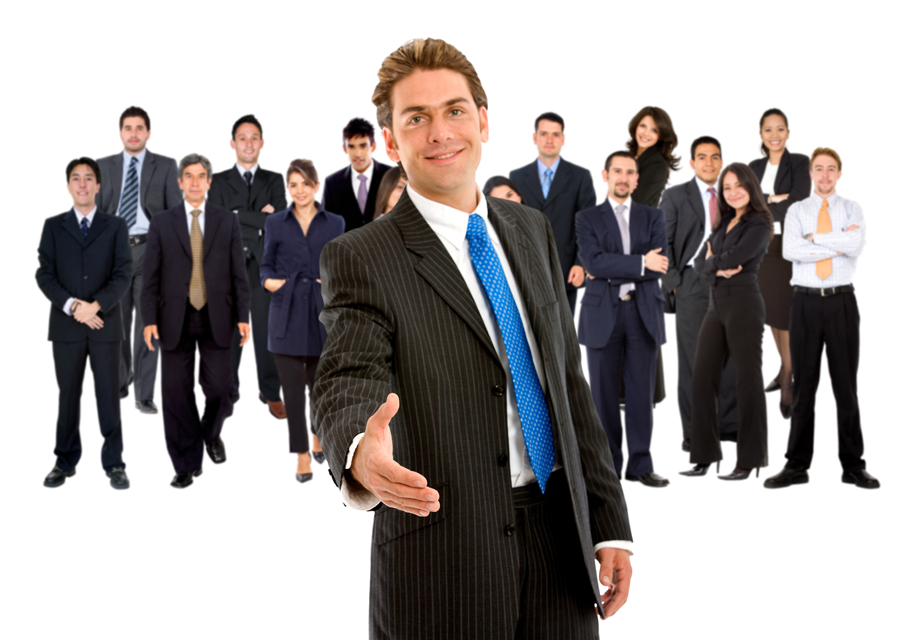 We're committed to providing Outstanding Customer Experience
therefore Your Success is Our Future
Our Lender Panel
Sorted Mortgages maintains relationships with an extensive panel of lenders. Sorted Mortgages is able to access products from all the major lenders and many other service providers. You can be confident can perform the appropriate research quickly and efficiently to find you the perfect loan for your needs.
Check out our full lender and service provider panel below: